Google Doodle Also Got Excited About The World Cup Final, There is a Big Match Between IND vs AUS Today
World Cup 2023 Final Today: Google Cricket is very excited about the final match of World Cup 2023. Google has celebrated this happiness by making a special Doodle. In this doodle the final match of Pitch India-Australia is shown. Google has also used cups and bats while making doodles. The excitement of cricket is completely shown in this doodle. The final match of India and Australia will be played at Narendra Modi Stadium in Ahmedabad.
IND vs AUS: Excellent performance of Team India
On Sunday, Team India would like to avenge the defeat suffered by Australia in the World Cup 2003 final by winning the final match at the Narendra Modi Cricket Stadium in Ahmedabad. India is hosting the World Cup this time. Afghanistan, Australia, Bangladesh, England, India, New Zealand, Pakistan, Netherlands, South Africa and Sri Lanka were included in it. It was not easy for India to reach the finals, but the team performed well in the World Cup and reached the finals. India has won 10 consecutive matches in this World Cup. India defeated New Zealand by 70 runs in the first semi-final game of the World Cup 2023 at the Wankhede Stadium in Mumbai.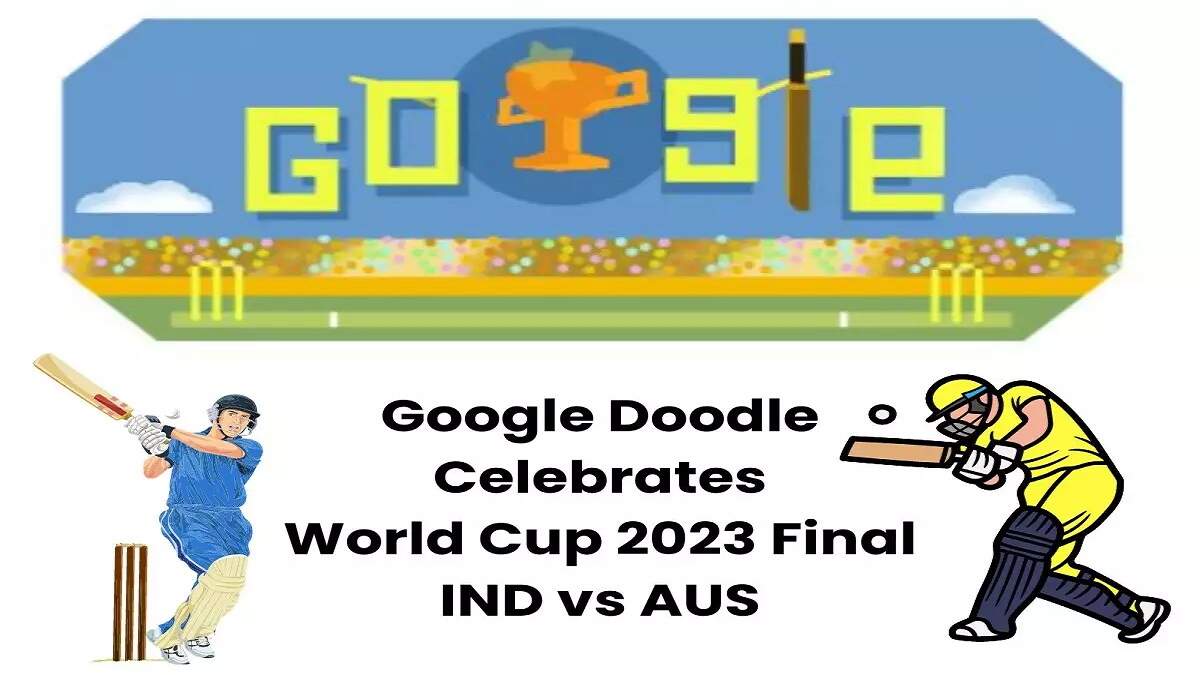 Read More - Cheap FLycon Bright Electric Scooter Launched With 100km Range, Know Its Performance & Price
The second semi-final was played in Kolkata
In the second semi-final match held in Kolkata on 16 November, Australia defeated South Africa by 3 wickets. Australia won eight consecutive matches in this World Cup. India defeated Australia in the first league match and South Africa in the second. The final game will start today at 2 pm. According to media reports, everyone from big politicians to Bollywood superstars will come to the Narendra Modi Cricket Stadium to watch the India-Australia final match. PM Modi can also go to the stadium to support Team India. Huge preparations were also made to make the match special, which also included an air show.
Superfast News Coverage By YuvaPatrkaar.com Team
Publish Date: November 19, 2023
Posted By Ravi Kumar
Follow Us on Google News - Click For Latest News